Attract generous men, compatible, and aligned with your lifestyle & relationship goals.
Just by writing your profile the right way.
The Cost of Not Solving the
"Profile Problem"
Is your current dating profile attracting mediocre attention? You're not alone. And it's easy to diagnose a failing profile when we look at how it was built.
Here's how most set shaky foundations:
They Google Wealthy, Rich, Sugar Daddy dating sites…and select a FREE one.
Browsing recent selfies, they upload the best image and slap together a profile that outlines their expectations.
*Sits back and waits for messages to roll in…*
Guess what happens next? (You might know from personal experience).
NOTHING, that's what!
It's like trying to win the Wealthy Man lottery without investing in a ticket.
And what's worse? Not getting it right can keep you stuck online FOREVER.
So be honest. Are you feeling…
Confused how NOT to come across as a gold digger, or even worse, like someone you're not.
Overwhelmed about where to even begin!? (Let alone how to structure your profile and get wealthy men responding? Sigh…)
Full of negative self-talk: "Writing about myself is so hard, I just don't know what to say, I'm not interesting, I'm not sure if I even look the part."
Wishful that your profile picture could speak for itself, without all that writing stuff.
Sad that your dating profiles are collecting digital dust.
Frustrated as you waste time swiping through the latest dating apps.
At a loss because you've tried'em all: Seeking (SA), SecretBenefits, SugarDaddie, POF, Luxy, Tinder, MillionaireMatch, EstablishedMen…
…And all you've got to show for your precious time is a roster of scammers, dates that felt like a total mismatch and zero progress toward the up-leveled lifestyle you've been looking for.
Maybe you start creeping the competition…
You click around other women's social media or dating profiles, envious of their success.
You wonder what they're doing differently. You might even try imitating one who looks successful (or *gasp* you just copy her profile! Hey, if it worked for her…)
You know that if nobody is contacting you, you'll never make it off the dating site, and into the arrangement you hope for…
Change Your Words, Change Your Lifestyle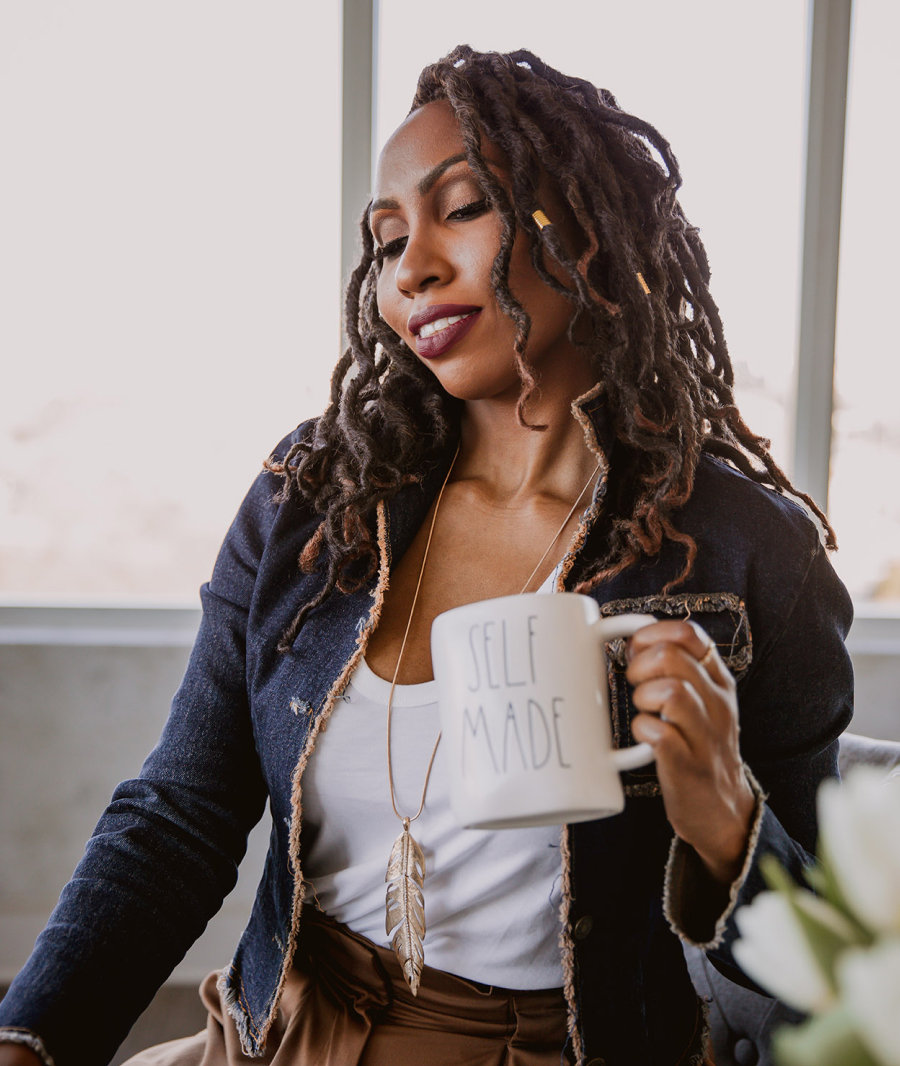 When your profile clearly identifies what makes YOU special, alluring, and unique, you'll attract men "on-demand" who are generous, compatible, and aligned with your lifestyle & relationship goals.
That's where I come in. Using my decade+ of experience, I've got the skills and the know-how to sculpt you a masterpiece of a profile.
Specifically, I will help you:
Craft language that has 'em like "Shut up and take my money!"
Avoid traps that make you look needy, greedy, or easily fooled.
Hook the right men from the first riveting headline…to the very last word.
Infuse your profile with the best "bait" to make him feel like you're reading his mind.
Curate a flowing and pleasurable reading experience that he won't forget.
Infuse a personal tone that makes your potential feel like he's the ONE.
Leverage powerful emotional and psychological triggers that'll make him message you first.

My new profile has been up for one day and I received more views, favorites, messages, AND responses in a few hours than I received on my own for a month. I FOUND TWO potentials. One came from an initial message that I sent using Taylor's conversation profile template and the other came from someone who found me using her method of getting noticed and I'm dating them both. Taylor crafted a profile that is so me, while still being engaging! Better yet, she walked me through every step of her strategy, so I knew exactly why she'd chosen the words for my profile.
Vicky

I cringe to think of how my profile was written before because it was all kinds of awkward. I felt lost for words because trying to figure out what to say in just a few words is highly competitive when everyone is vying for the same type of man, but Taylor thoughtfully crafted my profile to speak to who I was looking for. She took the time to understand my goals, and the profile was the perfect blend of making someone excited about getting to know me and how I talk in real life. The whole process of the profile creation was a breeze from start to finish, and her unique charisma was just the cherry on top.
Michelle

Working with Taylor, I felt like a weight had been lifted and I was able to focus on who I was wanting to attract that centered around why I was seeking him to begin with. If you want to finally end your profile woes, you've found it. Taylor is your secret weapon.
Angie
Want words that bring the
cha-ching?
I received over $100K from my platonic benefactor (not to mention placement in his will), so I'm well aware that relationships can make or break your lifestyle.
But without online dating, who knows where I would be right now. My guess is that life would be harder, a lot less inspiring, and I'd have to take WAY less trips to Maine (just for lobster). Using the dating site platforms available to us serves as direct entry point into a world that's quite exclusive.
Rather than just reveling in my own success story, I've made it my mission to guide other women into better lifestyles by helping them navigate the world of online dating. Collectively, they've received over $1.5M from the generosity of their men.
They get these results because I understand the sticky areas that make women throw in the towel before they see results. Using a collection of effective strategies and well-chosen messaging, they soon land harmonious and beneficial relationships that seem, "so natural".
…And I can help you too.
Spend Less Time Online And More Time Living A Lifestyle You Love
Choose your profile game changer. You've got options!
THE MONEY MAKER
The Profile Audit
Best for:

Women who are worried they're making costly profile mistakes.
Profile doing you dirty? Let me polish it up. My line-by-line Profile Audit includes a detailed review and edit of your existing profile. Stop obsessing on what's not working. I'm going under the hood and will diagnose areas of interest. You'll implement the changes and be well on your way…to lucrative attention.
Here's how it works:
I'll get to know you with a "Better Prospects" questionnaire. This helps me to learn your goals, dating frustrations, and what you hope to achieve.
Equipped with context from your questionnaire, I'll review your full profile (content, username, headline, and pictures) while prioritizing who you want to attract and what you'd like to convey.
With eagle eyes, I'll narrow in on mistakes, red flags, contradictions, and any aspects of your profile that simply aren't shining the BEST light possible on all your flattering angles.
I'll create an outline of our suggested revisions, highlighting any mistakes with notes on how you can fix them (you get the fish dinner AND learn how to fish).
After reviewing your messages (if you include those screenshots, max 3) I'll provide personalized tips that get better results and increase response rates.
The End Game: This audit is designed to provide you with a new profile framework and strategy to best represent yourself, set the ideal perception, and maximize quality engagement.
Described as "really great plastic surgery", I will enhance the best features of your profile and correct its flaws, all while making it look and feel natural.
Ready to attract prospects who align with your lifestyle goals?
Here's What To Do Next:
Click the button below to get started and submit your investment.
Within minutes, you'll be sent the "Better Prospects" questionnaire.
Once you send the required materials, your Audit will be delivered within 72 hours.
Timeline: 3 Business Days
MAKE IT RAIN
Profile Transformation
Best for: Women who have a blahh (or nonexistent) profile…and no clue what to write.
Need extra help? My profile transformation package will take you from square one to the finish line, where a whoooole lot of rich men are applauding your arrival.
Here's how it works:
I'll get to know you with a "Better Prospects" questionnaire. This helps me learn your lifestyle & relationship goals, dating frustrations, and what you hope to achieve.
We'll have a 45-min Profile Strategy Session to go over your approach and desired profile perception. I'll discover your unique allure and relationship non-negotiables.
This knowledge in hand from our call, I'll craft your profile based on who YOU are and what you're seeking…in the best way possible. You'll receive ONE ARTFULLY CRAFTED ABOUT paragraph to make him fall head over heels and ONE SEDUCTIVE SEEKING section that gets his heart beating (includes TWO Headlines that will tease him into reading more and adjust to fit your chosen dating site platform).
I'll send you the draft and complete any edits, until it's just right.
After granting approval on the final draft, you'll gain access to your Profile Goody Bag!
WHAT'S INSIDE YOUR GOODY BAG?
Take a peek…
Message Review: A quality profile attracts quality attention…and this means more messages! I'll review a selection of messages and offer tips to keep him moving forward into your desired arrangement. (Value $197)
Strategy Session: Connect with me on a 30-minute strategy call to gain valuable feedback & suggestions on anything that has you stuck. (Value $150).
Photo Review + Cheat Sheet for profile photos that'll strike him like lightening.
Dating site recommendations based on who you want to attract.
Capture his FULL attention with an initial message (mini-guide) with workable Templates (Value $49)
Dating schedule to maximize your time when leveraging dating sites (Priceless).
Timeline: 5 Business Days
100% Money Back Guarantee
Want just my Profile Template
for only $47 to get you going?
A "fill in the blank" profile template that works? (Yes, yes it does). Choose the Template that Fits Your Ideal Arrangement; Platonic, Situationship, or Relationship. The template comes with an "About" and the "One You Are Seeking" section. It includes my Sugar Daddy Profile Formula to structuring your profile and a Must-Listen audio file outlining what you need to do first.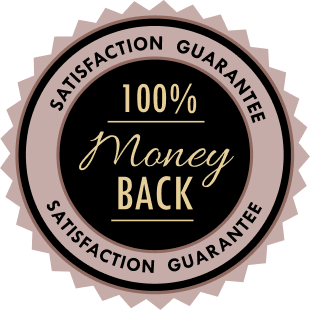 Nervous? Skeptical? You're 100% covered
Here's the "Profile Transformation" Guarantee
Your profile is in good hands. If you are not completely satisfied, just email me within 2 business days of your draft and you will receive a full refund. However, I'll tweak till we get it right with unlimited revisions within 5 business days. That's my commitment and your guarantee.
PLUS, you are protected by Taylor's 90-Day Profile Insurance
If you haven't engaged with a very wealthy man after 90 days, you can take advantage of a no-charge 30-Minute Strategy Session with Taylor (Value $150, yours free) to go over your approach and get you back on track.
Working with Taylor, I felt like a weight had been lifted and I was able to focus on who I was wanting to attract that centered around why I was seeking him to begin with. If you want to finally end your profile woes, you've found it. Taylor is your secret weapon.
Angie
So, how much is having a beneficial relationship worth to you?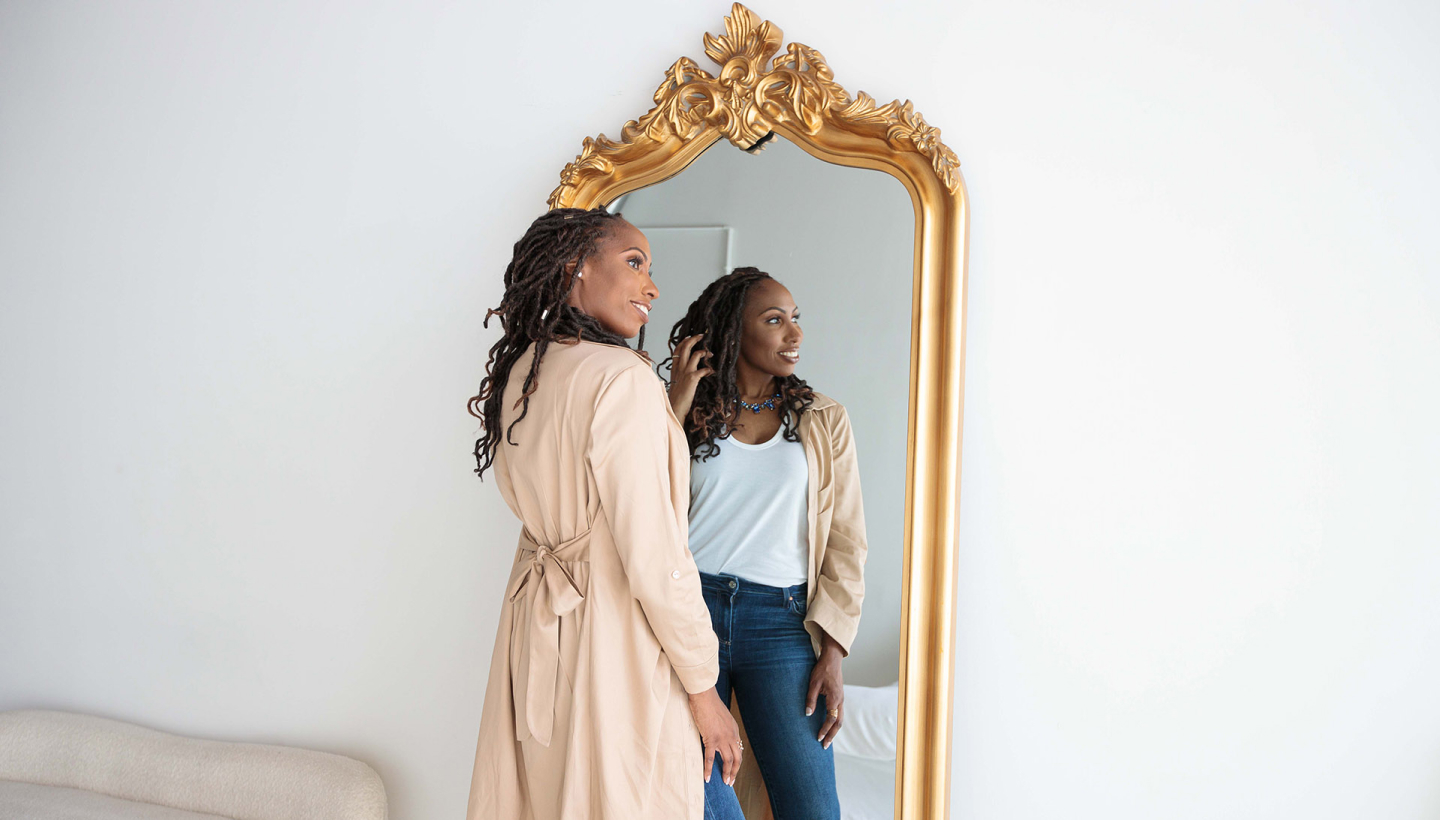 When your profile captures the right attention, it's the first step towards extraordinary relationships and an exceptional lifestyle.
Maybe you would like to have someone financially assist you.
Maybe it's not even about that.
Maybe you want to experience a new kind of relationship, explore mentorship, and have the opportunity to do things you've never been able to do before. For me this means going to Maine when I have a taste for lobster and having the capital to build a life and business I love.
Whatever your reason, it's valid and it's real…and I encourage you to go for it!
Let me help you transform your words into a new lifestyle.