Stop Settling for average partners.
Start UP-LEVELING your relationships.
Picture this…
It's your birthday. You're feeling sexy and want to indulge yourself. So you ask your date if he'd go to the opera with you. His reply? "Only if you're paying."
It's okay. Clutch your pearls. I'll give you a moment to absorb that statement. This isn't some sad tale. It's my true story. And the moment I knew the company I kept would either propel me forward or continue to hold me back. And this Virgo right here (that's me) was over being held back.
My story sparked my journey from feeling undervalued to being unbelievably happy.
Fast forward to today, and I have curated the life of my literal dreams. You can catch me swinging a few rounds at Top Golf, enjoying a mellow stogie with Disaronno, or boarding a flight to Maine because I felt like having lobster for dinner. How did I make this change? By reaching a turning point and realizing that an average relationship only holds you back. And I can do the same for you.
I've helped hundreds of women transform their lives after reaching their own turning point. I simply cannot let you go on feeling undervalued, unappreciated, and uninspired.
Allergic to… Low Standards and Making Sure You Never Get Stuck in Unfulfilling Relationships Again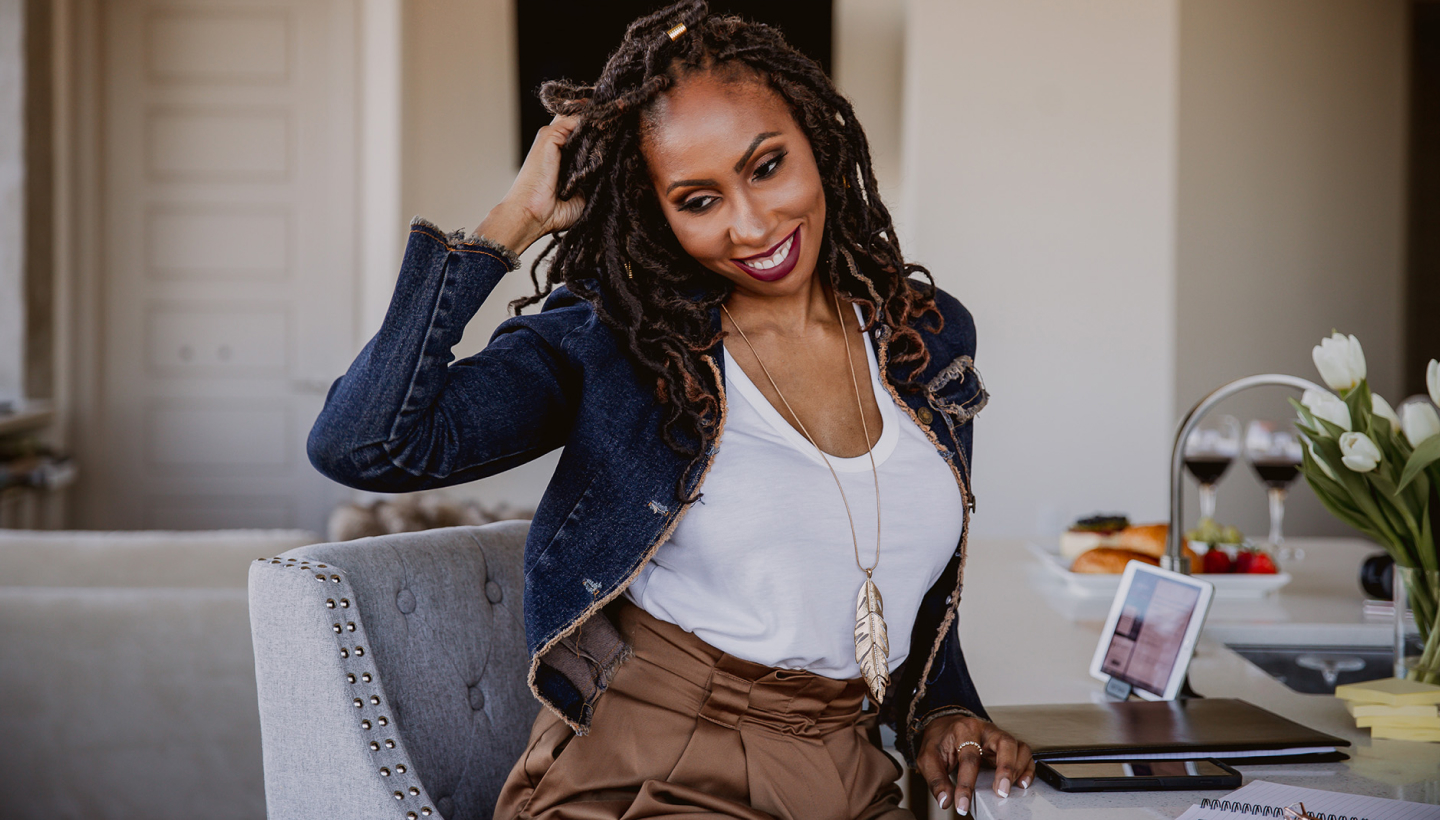 I'm Taylor — a Relationship Enrichment Coach based in Atlanta, GA.
I teach ambitious women how to attract their dream partner (ooh, did somebody say top-tier men?) and live their best life because I believe a woman's life truly starts once she stops settling for less. I'm drafting this with my fancy pen and a slice of fruit tart cheesecake from the Alpine Bakery (obsessed).
And it's a pleasure to meet you!
Cue the deeply embedded Southern charm.
I speak four languages: English,
Sarcasm, Truth, and Love.
My blood is 60% chai tea latte, 30% dirty vodka martini, and 10% surprise me so naturally, I'm a ball of fun.
And my superpower is my background in Sugar Daddy dating (gasp! even wrote a book on it).
I'm not your traditional dating coach. (No disrespect to the traditionalists out there.)
I know how to help you attract a higher caliber of men and help you ask for what you want/need from within your relationships.
Because of my matchmaking and Sugar Baby experience, I've learned exactly what it takes to scale to the top of the dating pool.
You don't have to identify as a Sugar Baby to recognize that relationships have the power to make or break your lifestyle goals. I'm sure you've already figured that out, hence your wonderful visit to my e-home! I'm also the only woman I know (by know, I mean I Googled) who does what I do.
So how did I – personally – reach this realization?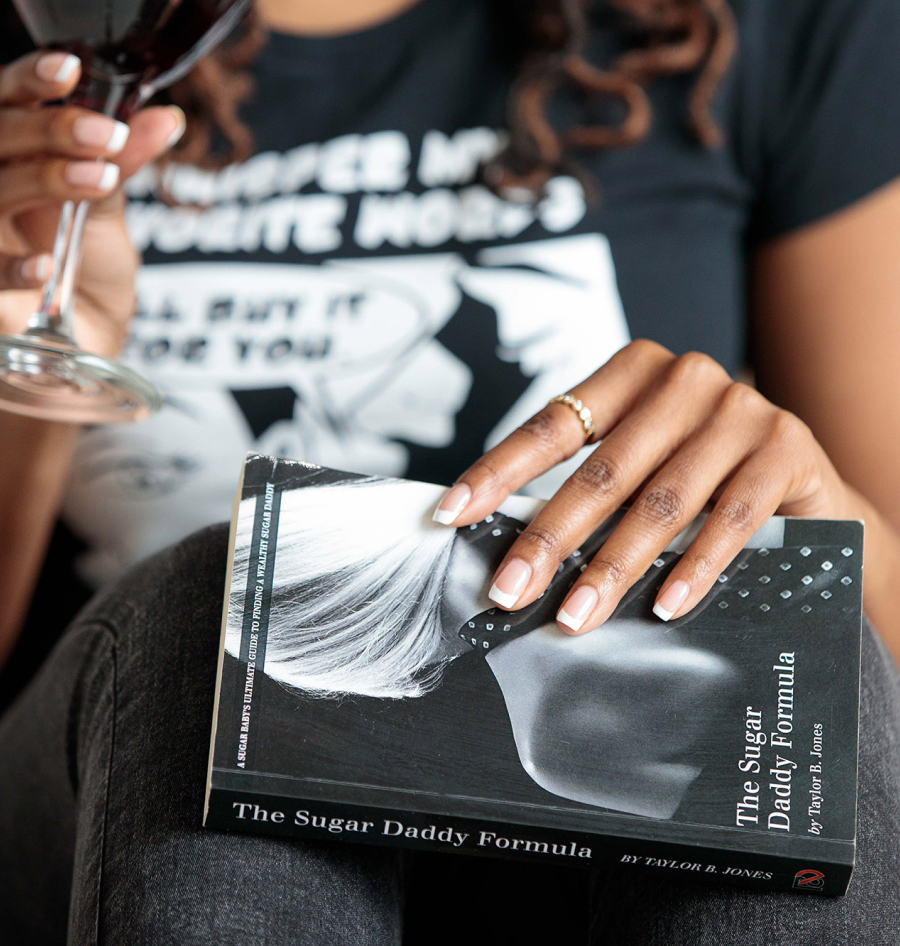 Go ahead, take a seat, I will grab the wine while you get comfy.
A BESTIE YOU NEED
Taylor has so much information and she is clear and concise, tells exactly how things need to be phrased, and gives you confidence. It is like talking to a friend who knows everything about this. (Source: Clarity)
Elena Diaz
I was saving my tears for Oprah, but Lisa Ling got them first. Honestly—My life is extraordinary, and I am beyond fortunate. But it wouldn't be that way if I had let my standards simmer on average.
So how did I finally wake up and learn my worth? Well, I dropped the guilt and negative thinking surrounding my desires. I stopped hiding them and started owning them. I also finally found the confidence to 'use my words' and began verbalizing said desires and telling people what the hell I wanted.
And it started to work like a charm! When I finally leveraged the confidence to vocalize my hefty wish list, I started to attract everything on it. Girl! I became a gorgeous brown sugar magnet for the most amazing things!
So now – I make it my mission to help other women carpe the hell out of that diem.
AN HONEST ASSESSMENT TO HELP YOU ACHIEVE YOUR GOALS
Taylor is literally amazing. She will take the time out to honestly assess you as a person and what it is that you may be looking for in relation to helping you achieve it. She is very professional and punctual. I guarantee that your first phone call with her will be a complete eye-opener that leaves you wondering where she has always been! (Source: Clarity)
Roxy N.
And here's what I want you to know…
It's ok to hate asking for what you want.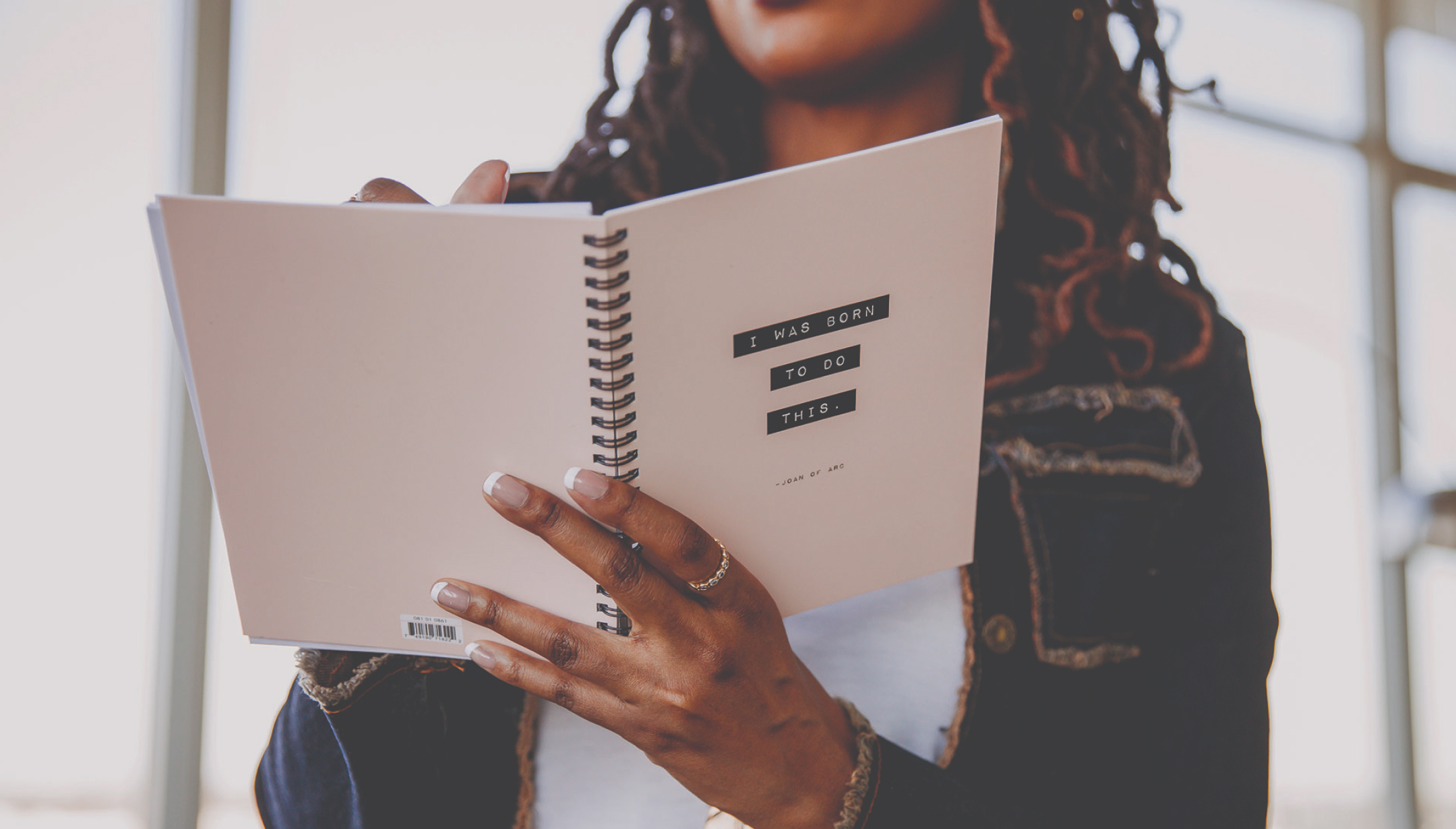 But it's not OK to let that stop you from showing up for yourself and your goals. You deserve a supportive relationship. You have the right to ask for what you need. And you're 100% allowed to clearly state what will make you happy!
Asking for what we want feels freakin' weird when we literally haven't for years. There's the anxiety of being too direct, fears of scaring him away, all mixed up with what society tells us about our worth. I get it, it's a lot. But I'm not going to let you stay silent forever.
Asking for what you want requires confidence. Raising your standards takes gusto. Resisting the urge to settle requires faith. Attracting quality partners takes determination. Building your dream life takes patience.
Showing up for yourself is like a muscle, trust me. Even if it feels like weak sauce right now, there are so many ways to strengthen your self-worth, confidence, and your unapologetic ask.
And I am dying to share this with you!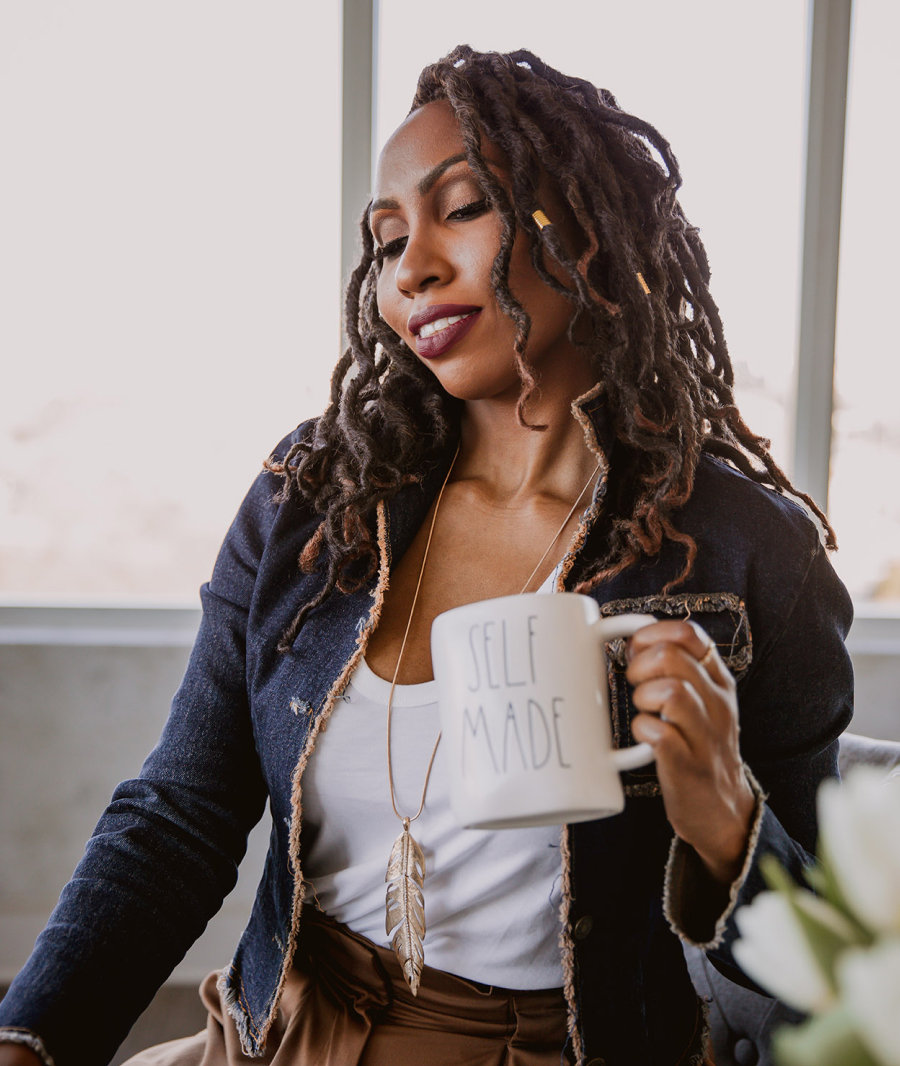 The Super High Brow Resume
Taylor B. Jones is the founder of The Sugar Daddy Formula and the SUBE Society, the #1 support community for women transforming their lives through empowered relationship(s).
Taylor helps women own what they want, ask for it…and get it. She's on an international mission to help the lost, the frustrated, the confused, the disillusioned, and the "how the hell did I settle in a mediocre relationship?" attract their dream partner and live their best life.
Best way to quickly assess his provider potential?
Get my insanely detailed 'Before You Ask Checklist' and you won't miss a single step.
This resource is free so your love doesn't have to be.