Which one describes you best?
I'm Struggling to Communicate What I Want.
What should I say in my profile to attract my generous man?
I'm Dating-Up Alone and My Lifestyle Is Lonely.
How can I get support and keep this private?
I'm Certified Stuck, Googling at 2AM for Answers.
I expected better results by now – help?
I've Been at This For Too Long. Getting Burned Out.
Tried it my way, would prefer to be matched. How?
Your Standards? Raise 'em.
You've got so much going for you. Ambition. Beauty. Keen intelligence and clear insight on what you want… You deserve to be spoiled by your partner.
Unfortunately, it hasn't been that easy for you. You've sat across from way too many men who are…
embarrassingly subpar
treat YOU as disposable
unwilling (unable?) to buy gifts or take you on trips
reluctant to pays for things
But don't fret. I know there's a man who can, will, and wants to give you EVERYTHING.
You just need to learn how to identify and attract this type of man. That's where I come in.
Together, we're going to open your life up to the abundance you desire.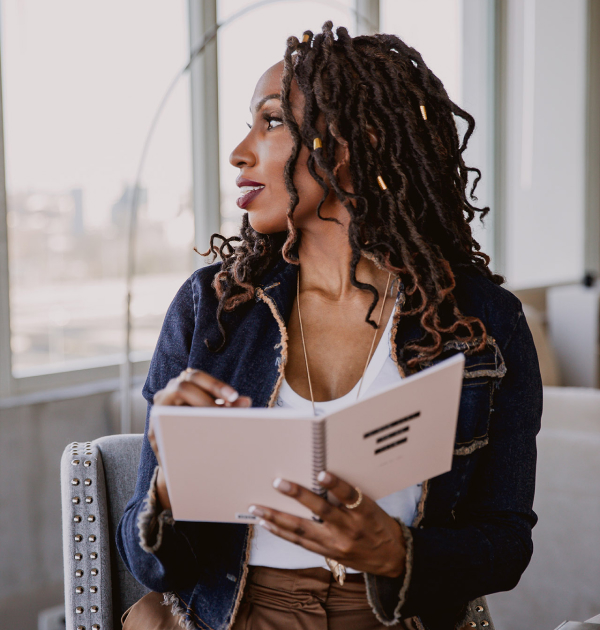 Attract relationships that make your life better
(way better)
I'm Taylor B. Jones and I make enriching relationships attainable to all women who dare to dream big. As the founder of The Sugar Daddy Formula, and trusted matchmaker for the one-percenters, I help women like you date better suitors.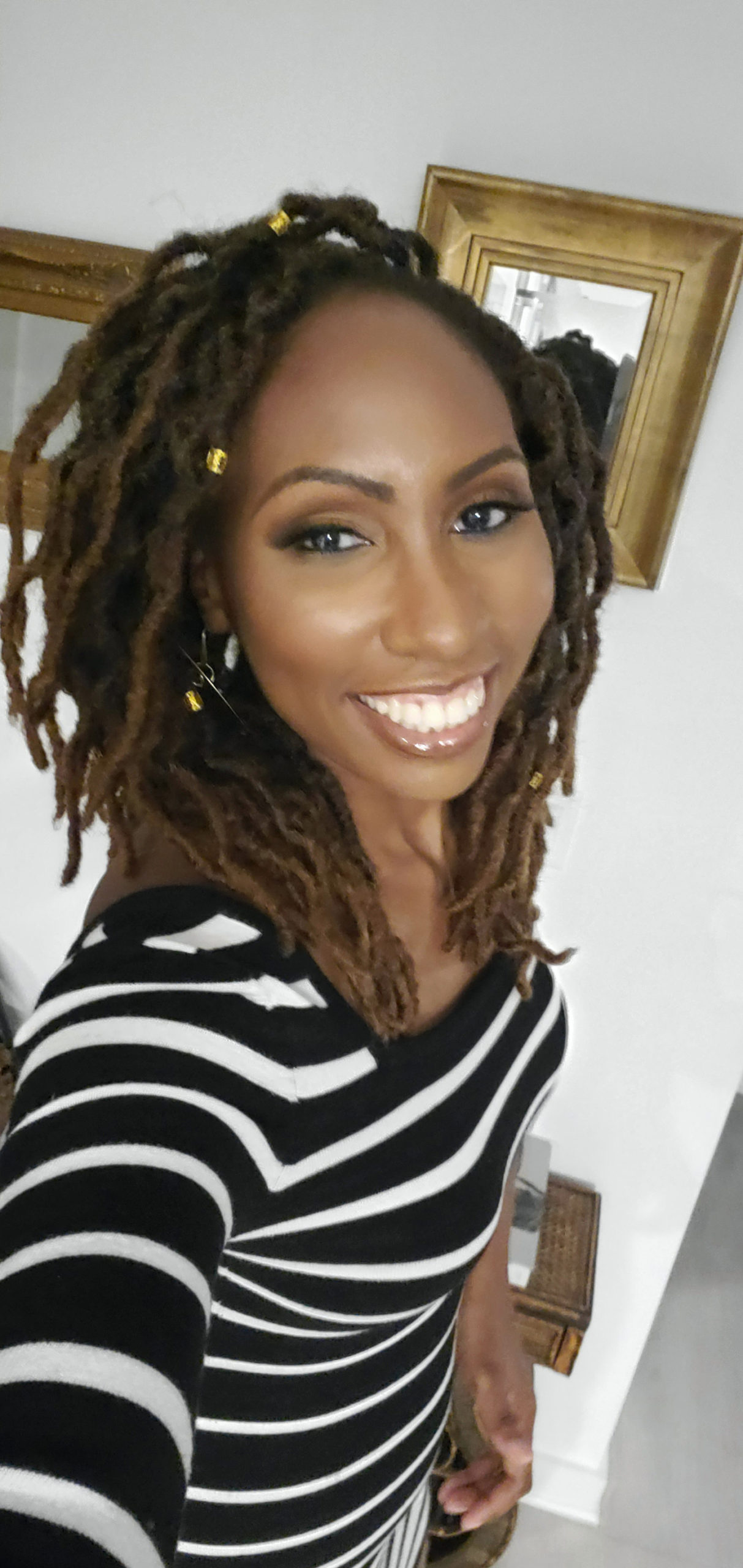 You're ready to start attracting generous men.
But you have no idea where to find them. You know for richer outcomes there are different rules. And you're hungry for strategies that work.
That little voice says you're worth it.
But you only believe it half the time. You alternate from "get in line gentlemen because I deserve the world!" to "wait who do I think I am?"
You want a higher quality of life.
But cold feet are a real thing! Imposter syndrome makes you feel like the village weirdo playing dress up. So instead of stepping into a new way of life, you often skirt around it…or run away completely!
You've tried but only found salt/splenda instead of sugar.
But you still believe there's somebody out there. You're not here to date just anyone. You're here to make a difference in your life and relationships because you know the potential is huge.
And THIS, my friend, is where I come in. With me as your Relationship Enrichment Coach, you'll gain the confidence required to ditch draining relationships for ones that overflow your cup. (with Dom Pérignon, of course.)
Whether you want a lifelong partnership or discrete arrangement, I teach you how to identify and attract the TTPT (Top Tier Provider Type).
Giving is his love language, his pleasure point. Making you happy makes him happy. It's a joyous and sexy feedback loop!
And it's real.
I live that. My clients live that. And I believe every woman should experience how life changing this is.
How would things be different if you were deeply valued and abundantly supported by your partner?
You'd show up in the world with supercharged self-worth, vivacious energy, and the material means to pursue your highest ambitions (Yes, more women owned businesses!)
Here's how we can work together to own your worth, pursue what you want, and joyfully reap the benefits of rich relationships.
Personal Coaching
Work with me
Who is this for: 
You're in pursuit of generous men but you still get snagged on a consistent basis. You find little things to doubt about yourself and just need some one-on-one support.
I'm tired of "one size fits all." I tried a bunch of tactics to get past the situation, but nothing really worked, and I'm still stuck. I want someone to guide me through the process of implementing it to get me results.
If the above ring true for you, we're a good fit for personal coaching.
What to expect:
Personalized coaching packages to give you the skills (and self-worth) required to make it big in my world.
Overall, you'll get selective, elevate your status, and increase your options in the dating pool.
Whether you need help maximizing your current dating site, winning over high-caliber men in person, or scaling up your success, I've got the guidance you need to live a better life (in a higher tax bracket).
My services translate seamlessly online. But you also have the option of meeting me in Atlanta. Need me to come to you?
How to get started: 
Complete my Relationship Assessment to get the ball rolling.
I'll get a read on your biggest challenges so I can offer up the most effective strategies. Personalized and packaged for you. (as all things should be)
Who is this for:
If you've ever been told your standards are too high, but there's no way you're going to lower them…SUBE is perfect for you.
SUBE is my private, online network of women who support each other and apply the multimillion-dollar mindset to dating and relationships..
It is THE lifestyle accelerator for you to attract very successful and very generous men.
What to expect:
An amazing community that not only understands why you want to date the way you want to date…but supports you on your way to the top.
Is that dress too aggressive for your first date? What's the best time to ask for more? Need to role play a scenario before the real thing?
The Society's got you.
Because upleveling your lifestyle is…a lifestyle! And while success is great, it's better when you have friends to celebrate with.
Our members and alumni include women who make over 6 figures, celebrities, ex-playboys, and Sugar Babies receiving over 10k in allowance (if that's your cup of tea).
Whether you're a total beginner or a veteran vixen, you belong inside a group of women that just get it. And help you get to the next level.
How to get started:
Click the button below for more details and to get signed up for just $47/month.
Here's what they're saying…

YOU ARE LEFT WITH WAY MORE THAN YOU EVER COULD HAVE IMAGINED
Taylor is the ace in your pocket! Sure, before meeting her I thought I knew the direction of my life. But I didn't have a plan to make it happen. I wanted a change. I was so tired of being tired of not getting anywhere. I was unsure of how to make my thoughts a reality, and I got stuck. That's when I contacted Taylor. Her consulting isn't what you think it will be. You won't get out of it what you think you will. And in the end, you are left with WAY MORE than you ever could have imagined and that's in the first month of working with her. I am walking away a changed woman, and that idea I had for my lifestyle, it's a reality now.
Diana

IF YOU DON'T DO IT, YOU'VE MISSED OUT ON A HUGE OPPORTUNITY
The fact is, I would have never gotten on the right track navigating this lifestyle how I was going to go about it without Taylor's help. She got me focused on the direction that changed my life. If you are thinking about working with Taylor, this is what I'd say to you: I'd say you'd be in very good, capable hands. She knows her stuff really well. She's very bright and quick thinking. You'll feel like you're on a magic carpet when you're with Taylor. And on top of just her know - how, she's got a big and beautiful heart that cares about you, that cares about you living your lifestyle. So I would say jump on the carpet and enjoy the ride! It's going to change your life. It's going to make all the difference in your lifestyle. If you don't do it, you've missed out on a huge opportunity. It made all the difference in who I am today. (Source: Podcast EP:4)
Charlene

IT'S AN INVESTMENT THAT YIELDS BETTER RETURNS.
I was a dancer for over 6 years and wasn't sure of what my next chapter was going to be. I thought this lifestyle would be an easy transition. It amazed me how Taylor took the time to understand why I was going down this path with no judgments (I can't even be open with my bestie). Taylor has been the best investment for me. She showed me opportunities where I felt as though I put myself in a box because of the life choices that I made. She gave me a new path. If you're debating on getting this or any other of her services, and need advice, my advice... what are you waiting for? Go for it! It's an investment that yields better returns.
Bella
I've coached celebrities, Playboys, Dating Coaches (yes, you read that right), and now it's your turn!
Best way to quickly assess his provider potential?
Get my insanely detailed 'Before You Ask Checklist' and you won't miss a single step.
This resource is free so your love doesn't have to be.